Preassembled Vial
Sterile and depyrogenated
Ready to use
Neutral Type I glass tubing
CE Marked(upon request)
ISO 13485:2016 Certified
DMFs filed with US FDA
Manufactured per cGMP standards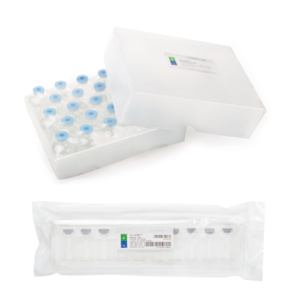 Process

Sterile open vial
Sterile and depyrogenated(upon request)
Ready to use
Neutral Type I glass tubing
ISO 13485:2016 Certified
Manufactured per cGMP standards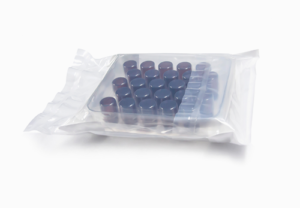 Process

Quality Assurance
Our staff are specially trained with an emphasis on adherence to work instructions and the utmost attention to quality.
All aspects, including material control, manufacturing process, quality control, supplier administration, etc. are defined in a set of Standard Operation Procedures.
A complete GMP quality system has been established.The system has been certified by the US Food and Drug Administration (FDA) (cGMP). It also holds ISO13485 and CE certificate issued by global qualification organizations.